Decorative faux fur set NIGHT WAVES
modern and fashionable bedspread made of faux fur
In a set

 NIGHT WAVES is a stylish and practical home decor piece. The bedspread was designed with care and its unique pattern perfectly matches the monochromatic pillows. Contrasting colours of NIGHT WAVES with a splash of charming pink makes the bedspread an elegant and modern accessory.
It will provide you warmth when you sleep, become a companion of watching late night shows in your living room.
The bedspread makes a wonderful set with NIGHT WAVES pillow, which is made from the same type of fur.
If you choose the set, you receive one pillow
FOR FREE
.
A unique collectible GIFT added to every purchase!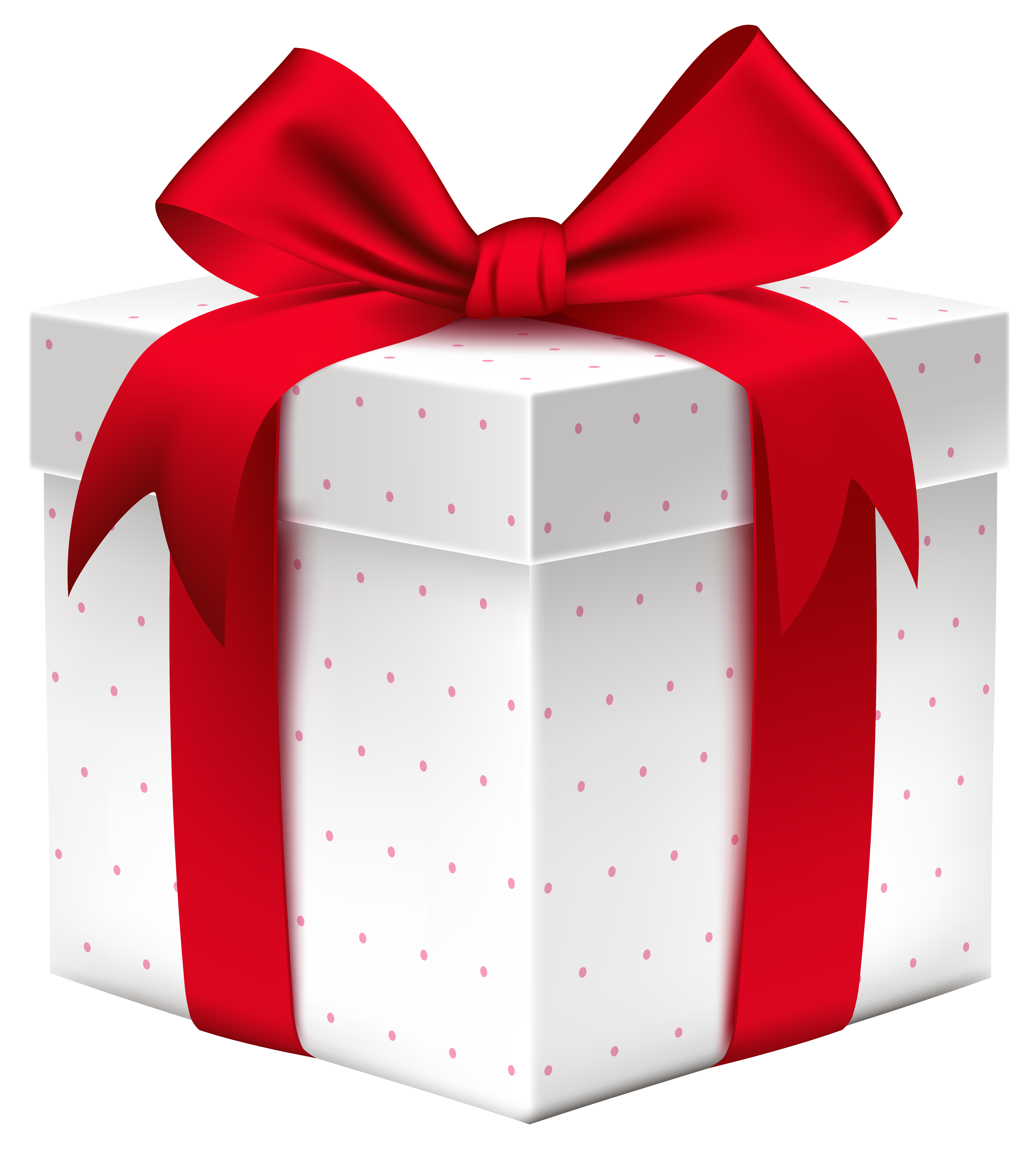 The pillow case is fastened with a velcro and sold together with a carefully arranged pillow. The pillow is filled with soft and buoyant acrylic fibres that adjust to the shape of the body whilst remaining light and allows the free flow of air.
The bedspread has a trim in a matching colour. The bottom side of the bedspread is sleek with no lining, which maked the bedspread light and easy to wash.

Washing instructions: The faux fur products should be chemically washed using normal organic detergents or hand washed separately in a lukewarm water (max 30°C) and without soaking. Do not bleach, wring or tumble dry. Gently tumble or squeeze excess water. Gently comb the wet hairs (applies only to fur with straight hairs). Do not bleach, do not iron. Line dry after previously forming the pillowcase. If the pillowcase is strongly wrinkled, steam iron it in an upward position.

BLACK


BEDSPREAD - 160x200 CM, PILLOW - 40x50 CM
BEDSPREAD - 2300 GR, PILLOW - 500 GR