LYNX SAKO BEAN BAG brown
bean bag made of knitted faux fur
Beautiful SAKO bean bag made of a knitted faux fur fabric imitating the fur of a wild lynx in a brown & ginger colour.
The faux fur used to create the LYNX bean bag is pleasant to the eye and to the touch. What makes it even more beautiful is the silky texture and thick, yet light hairs.
The SAKO bean bag is comfortable and practical. It will warm up the interiors painted with cold tones and fit in every space- be it the living room, bedroom or kids' room.
You can use LYNX as a pouffe, armchair (the pellets provide support for the back) or a futon for kids.
The bean bag also has a secured inner case which stores the pellets and prevents the children from opening it.
The thick seam on the bean bag ensures that the bag won't break.
The thick zipper is placed at the bottom of the bag. The length of the hairs is 14 mm.
Dimensions: height 50 cm, width 80 cm, length 100 mm.
The manufacturer of the SAKO BEAN BAG is Zaba Meble.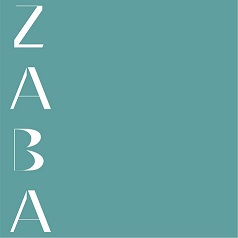 The processing time for the order is 14 days.
wys.70 X szer.80 X dł.150 CM
salon, sypialnia, pokój młodzieżowy