SAKO BEAN BAG 50X80X100 CM
bean bag made of knitted faux fur
SAKO bean bag is a piece of furniture perfect for both kids and adults, ideal for the indoor and outdoor purposes.
It is filled with silicone pellets, thanks to which it adjusts to the shape of the body, providing comfort and ease of use. SAKO is a great choice for sitting or napping during fiesta or as a comfy place for a movie marathon.
It may also be used for physiotherapy purposes.
SAKO is made of knitted faux fur from a modac blend, which ensures gentle sheen, softness and high quality of the fabric.
The bean bag also has a secured inner case which stores the pellets and prevents the children from opening it.
The thick seam on the bean bag ensures that the bag won't break.
The thick zipper is placed at the bottom of the bag.
The type of silcone pelletts used to fill the BEAN BAG is EPS100 and their quality has been rewarded with a Hygenic Certificate and a Declaration of Conformity.
Thanks to the granulate's thermal insulation properties, a person sitting on SAKO won't be influenced by the cold temperature of the ground.
SAKO BEAN BAG requires periodical maintainance, namely adding the silcone pellets to the inner case.
The manufacturer of the SAKO bean bag is ZABA MEBLE.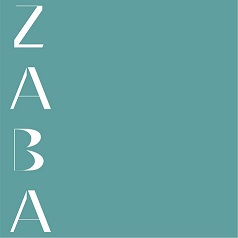 The processing time for the order is 14 days.
wys.50 X szer. 80 X dł.100 CM
salon, sypialnia, pokój młodzieżowy